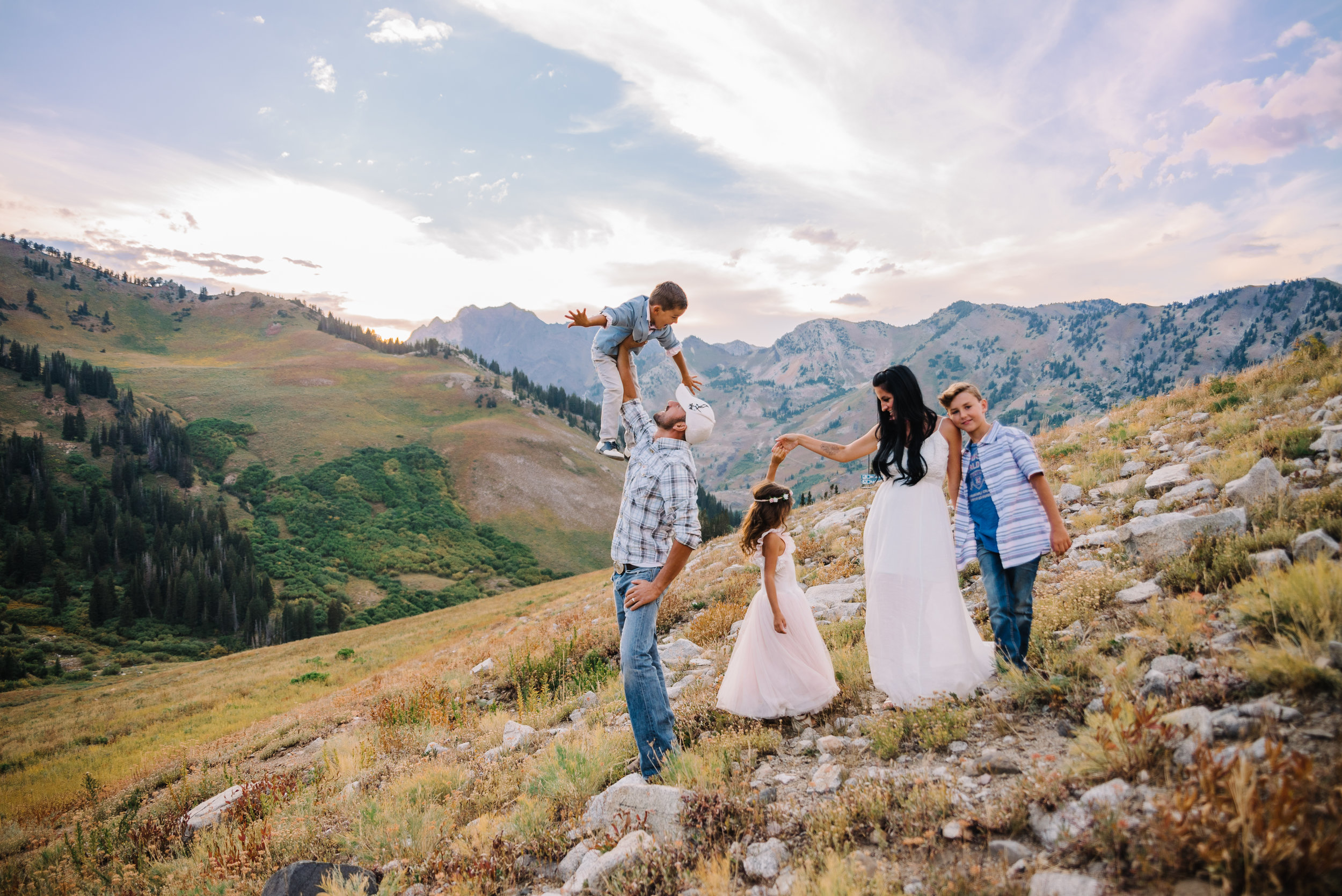 WELCOME
I believe in creating images that brings out the romanticist, adventurer, and playfulness in all of us. I believe in doing things a little differently. I believe in being unique.
I love emotion based storytelling in my images. Capturing real, raw, authentic connections and moments are most important to me.
My images are edited for tone control and are rich, dramatic, and film-like. Warm tones, pretty palettes.
I want to capture the things that make you happy and the people that you love the most, beautifully.